Ontrak Training
From Couch to Living
Want to stop wishing, stop talking about it and actually start doing, start seeing and feeling those changes. .
Fitness level improving, shape changing, great group, always encouraging..
Debra Christodoulou
High Quality & Professional Group Fitness
To ensure you are getting the most out of each session and learning correct techniques participants are limited to a maximum of 10 per class. This allows Personal Trainer Jessica Hagger to continually support you throughout your fitness journey with regressing and progressing movements to suit your ability in strength, flexibility and mobility and along the way teaching you new exercises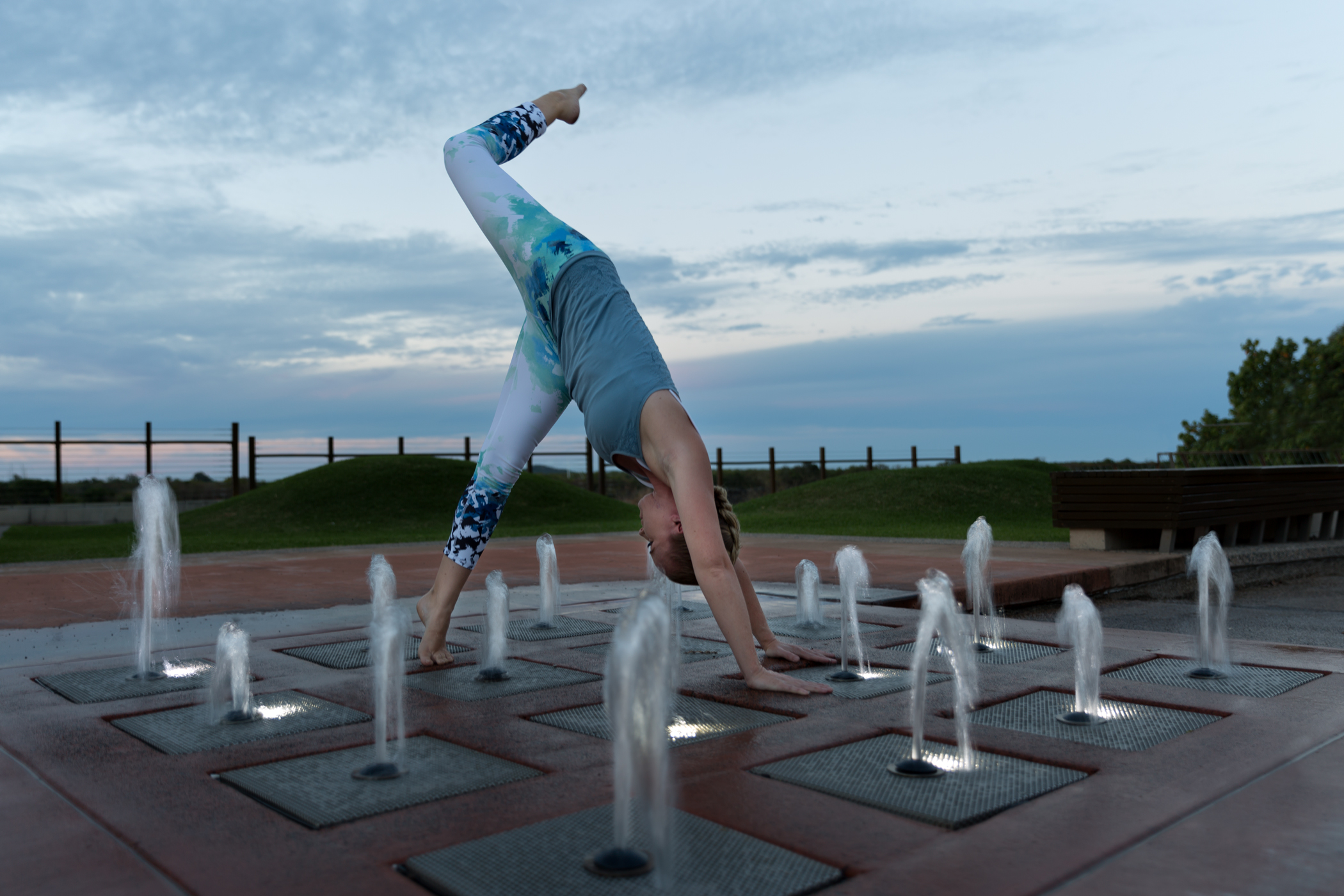 Thump Boxing
Boxing for Fitness. Beginners Welcome to Join in any time. Boxing Partner is not a requirement.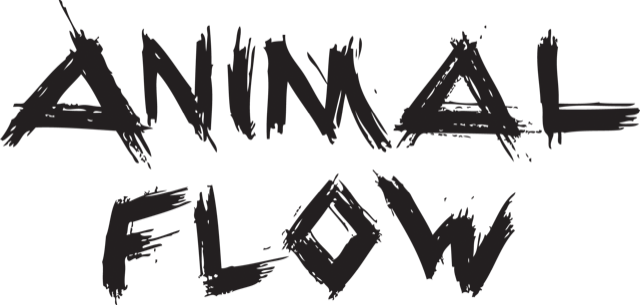 Animal Flow
Reconnect your body with ground based movements. Starting with a crawl and finishing with piecing moves together to create your own flow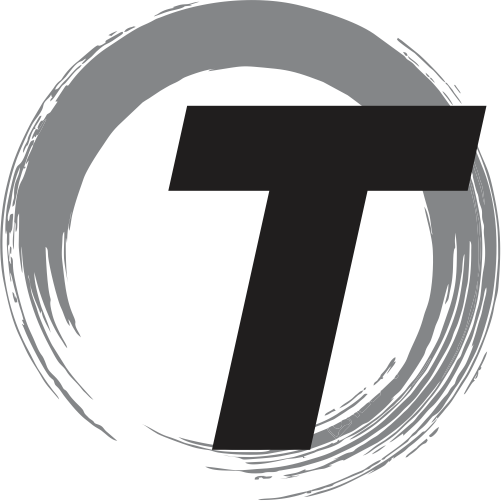 Circuit
Lets add in some resistant bands, Slam balls, Kettlebells, Medicine balls or even Sand Bags,

Re-Engergize
Your body Loves movement thats why our sessions get changed around every 12 weeks so you can try something different if your schedule isn't flexible

Strength Building
A Strong Stable Foundation allows for the rest of the structure to align.

Stress Relief
Our Boxing Sessions have giggles and laughter while the Animal Flow Sessions it's "wohoo I did it".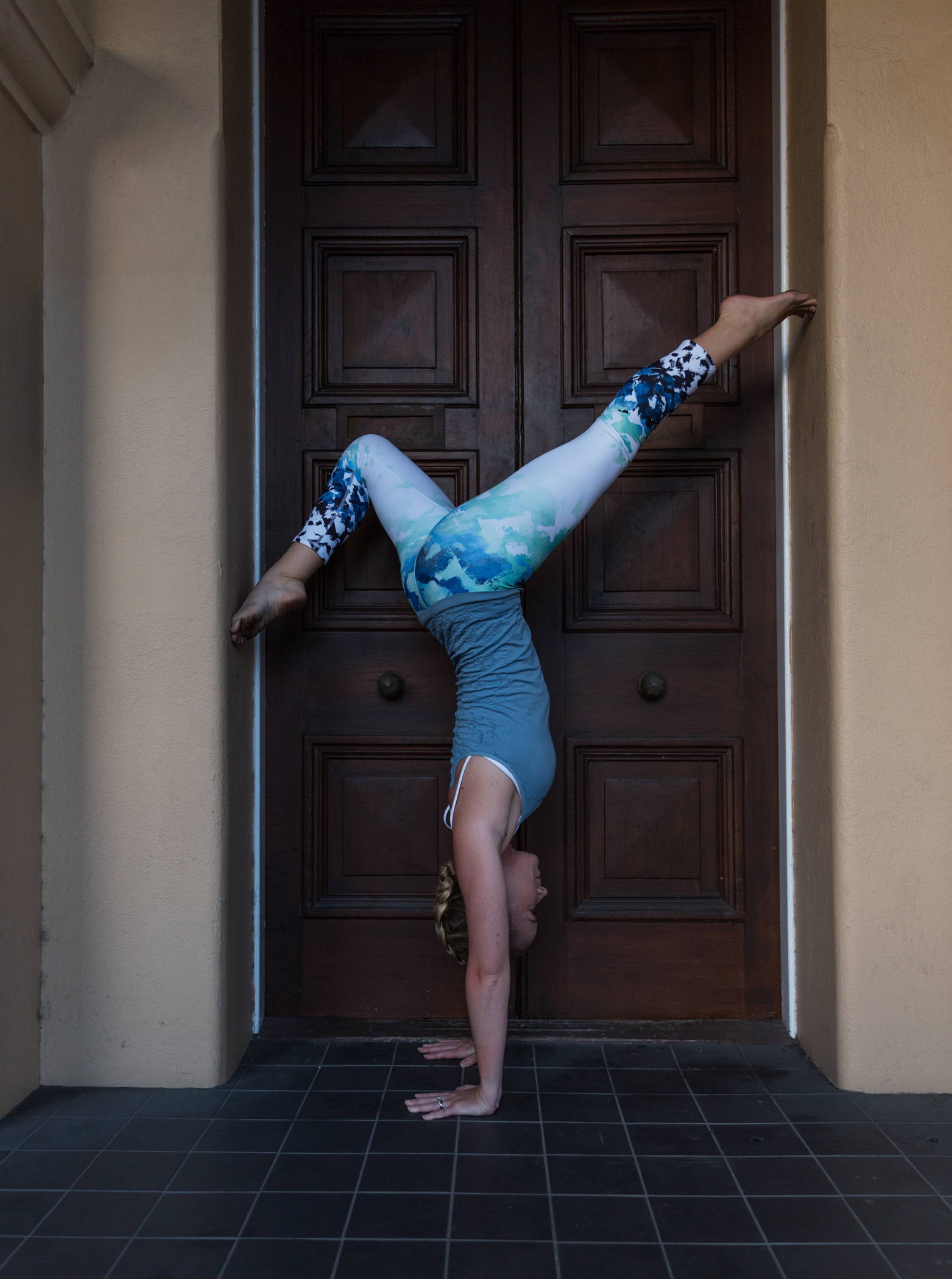 Relax & Refresh
You've got this… Thats what you will hear from all the other members .

Beauty of Body
Learn to Leave the Ego behind, and respect what your body is currently able to do and work with it not against it..

Mind & Soul
That this group would somehow form a family the way we all became the Brady Bunch.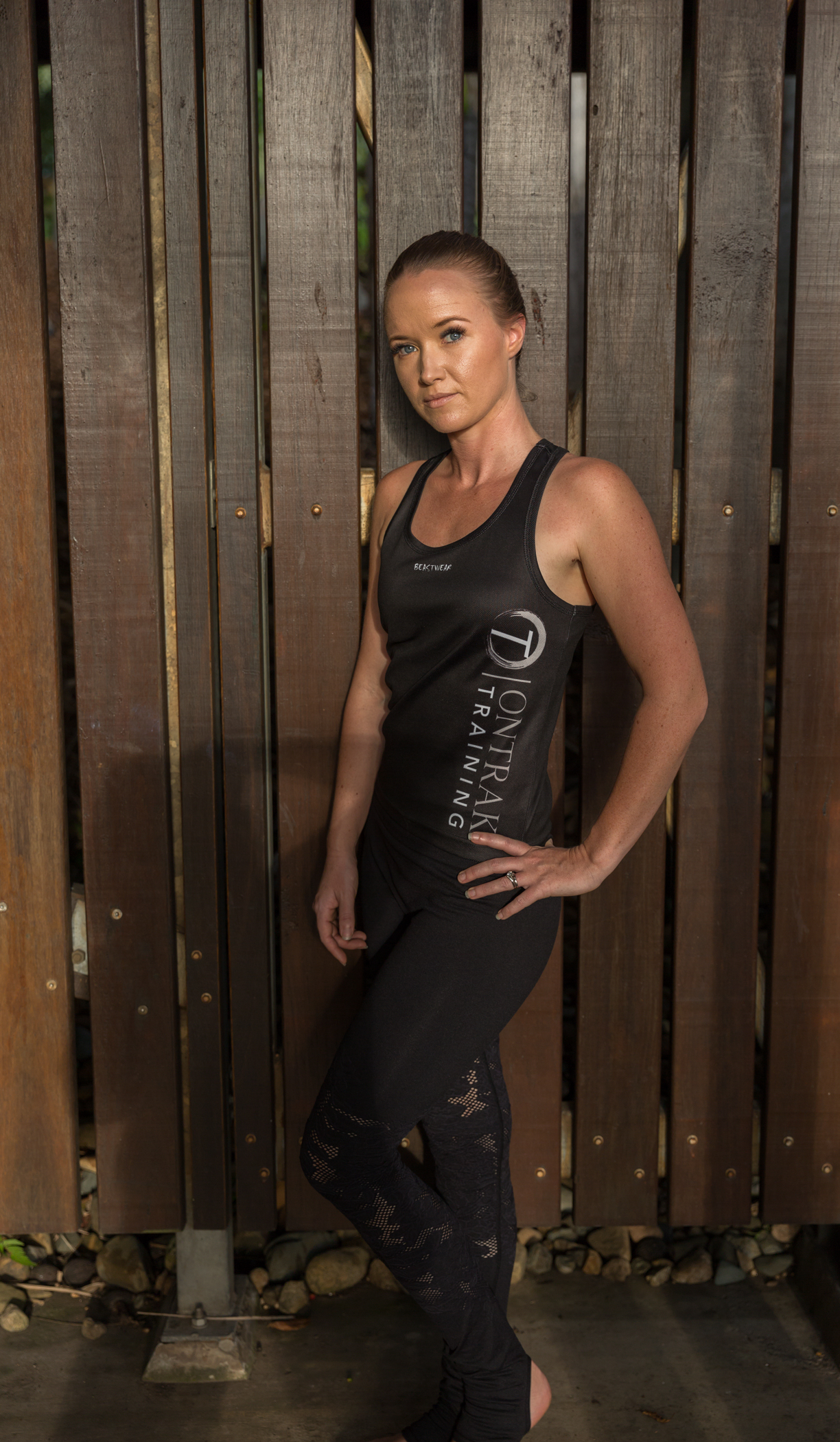 Jessica Hagger
Personal Trainer
Exercises should be a celebration of what our bodies are capable of doing not a punishment of want we can't physically do…yet!
We should be enjoying the process and progress of our journey. My Goal is to be fitter at 40 then I was at 30. Increasing movement more more into my life so it's just apart of it and not a chore or always looking for time that I can fit exercise into my busy life! Having a new focus each year to push my fitness to the next level.
"Help others realise that what you have achieved they can too. Send in your story."
Your Name
"Help Inspire others in our community to live a Happier and Healthier life by sharing your story."
Your Name
"Share how long you have now had your Fitness Ontrak for..no more start stopping. Just hitting Goals and setting new ones."
Your Name
Latest Articles – Coming Soon
No Results Found
The page you requested could not be found. Try refining your search, or use the navigation above to locate the post.
Ready to get Ontrak?
Don't let any more reasons stop you from living a life with a body that can't do want you want it to do.